American Express has recognised Manchester as a top five European meetings destination in its 12th annual Global Meetings & Events forecast.
Produced by American Express Meetings & Events, a division of American Express Global Business Travel (Amex GBT), the 2023 Global Meetings & Events Forecast is based on a survey of 580 meetings and events (M&E) professionals from around the world. Respondents represent corporations, associations, buyers, and suppliers from five continents and 23 countries.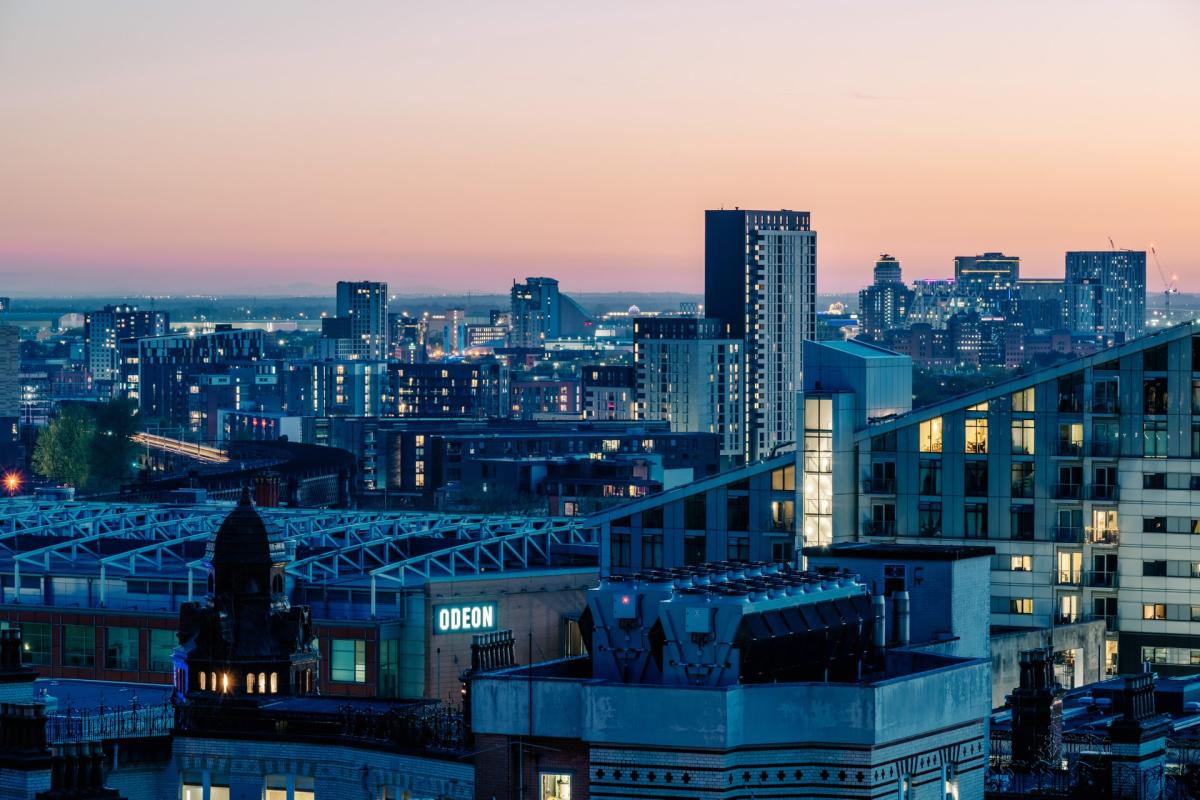 The top five meeting destinations in Europe, based on client data from the American Express Meetings & Events Insight platform, are:
Madrid, Spain
Barcelona, Spain
London, United Kingdom
Paris, France
Manchester, United Kingdom
Source: Top Europe city destinations based on sales of event services by American Express Meetings & Events, Sept. 2021 – Aug. 2022.
Other key findings from the report include:
77% of respondents are optimistic about the health of the industry heading into 2023 (rating eight or above out of 10) – a six-point increase compared to last year's survey.
67% said they believe the number of in-person events will return to pre-pandemic levels within 1-2 years, with internal and smaller meetings already exceeding 2019 levels in some regions.
Budgets: 65% said that overall M&E spend is increasing for 2023.
Nick Brooks-Sykes, Director of Tourism at Marketing Manchester, said:"We are delighted to see Manchester named as one of Europe's best destinations for business visits by American Express. This is the first time Manchester has entered the top five ranking and marks the positive return of business meetings and events in the city. This ranking reflects the views of buyers, associations and suppliers, and the confidence they have in Manchester to deliver on successful meetings and events."
"This Forecast reflects a renewed understanding of the value of meetings and events, and the critical role they play in building company culture and driving business," said Gerardo Tejado, General Manager, American Express Meetings & Events. "The report also finds an industry taking lessons learned during the last few years to bring positive change, including in areas such as technology, well-being, sustainability and inclusivity."
Download a copy of the report here.