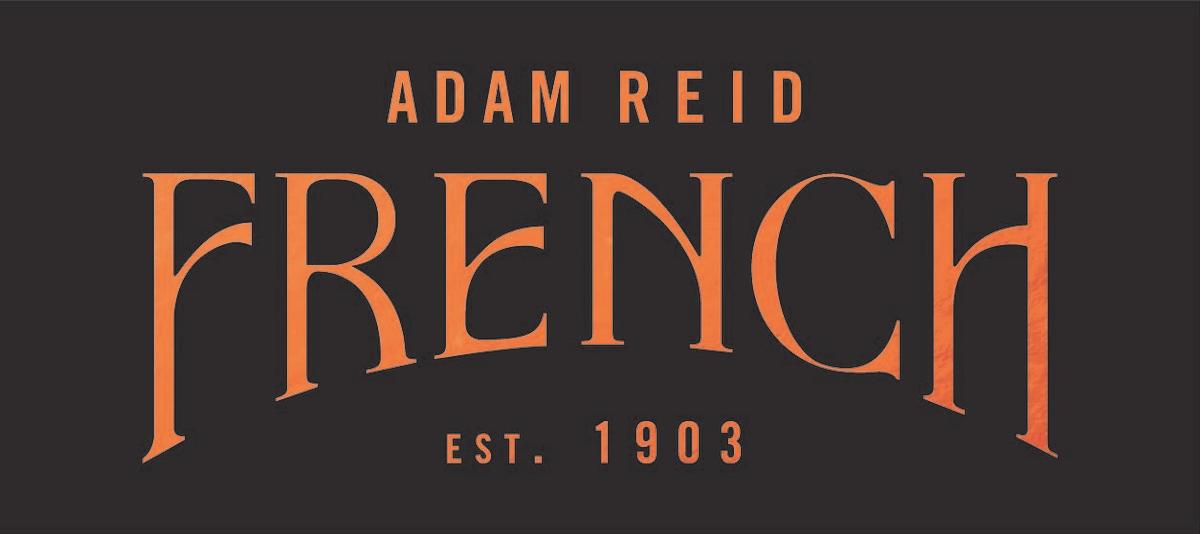 Chef Patron, Adam Reid, has firmly secured The French's place as one of the finest dining establishment in the UK and the number one in Manchester by receiving a prestigious 4 AA Rosettes this week.
The intimate restaurant is nestled in the heart of the Grade ll listed building The Midland Hotel. Adam combines the classic features of the establishment with up-to date ideas, including the focal point of the room, a chef's counter, bringing the kitchen to you.
Earlier this year the restaurant placed 13th in The Good Food Guide, the only establishment in Manchester to come in the Top 50 with a cooking score of 8 for their inventive tasting menu.
The criteria for the 4 Rosettes personifies Adam and his team 'not only should all technical skills be exemplary, but there should also be daring ideas, and they must work. There is no room for disappointment. Flavours should be accurate and vibrant.'
Adam said on receiving the award, "To be awarded a fourth rosette after just 18 months since opening is amazing, it is all down to the hard work and dedication of the team in both the kitchen and service. Creating our own identity and personality has been our main aim and to see these accolades arriving on the back of that makes us very proud."