Avanti West Coast launch Standard Premium across the West Coast Line on their Pendolino trains*.
So, what will travellers get:
Roomier seats for a more comfortable journey
A guaranteed tabletop giving you an office with a view
At-seat Order which means you can order food and drink from the comfort of your seat
Free Wi-Fi
Access to Avanti Media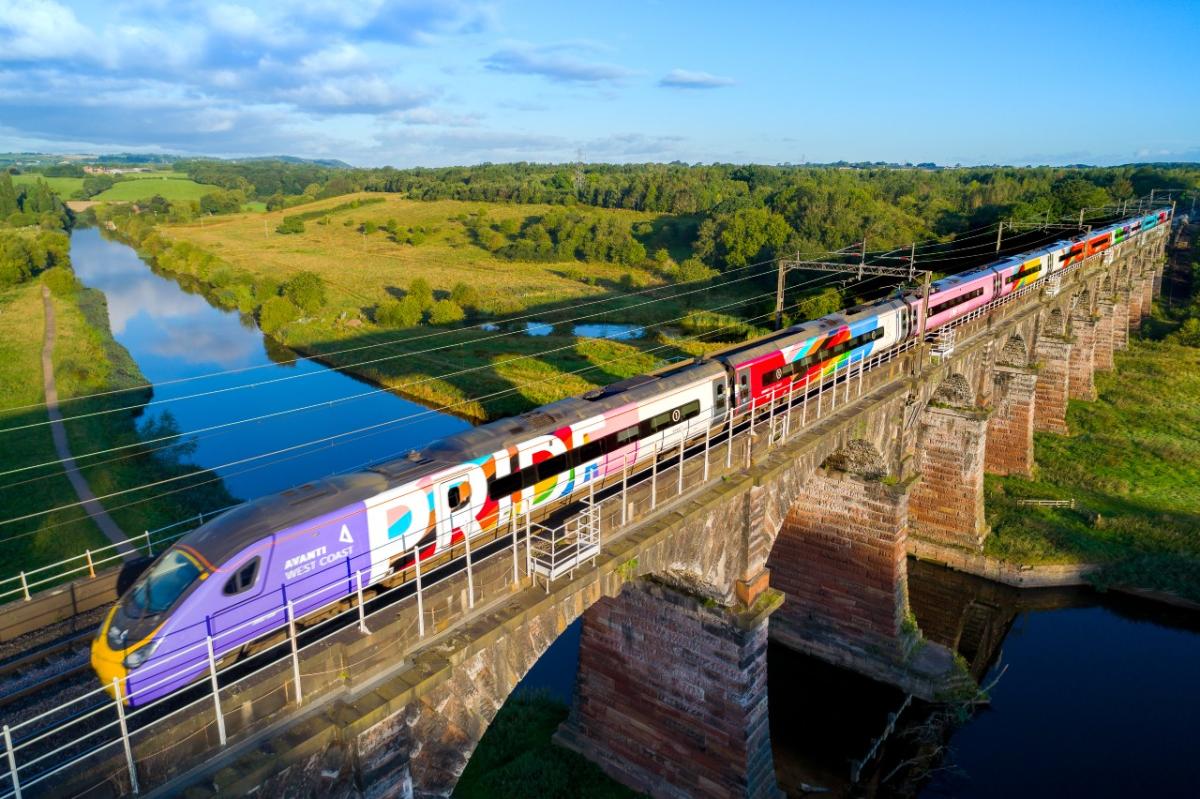 And don't forget Avanti West Coast allow groups to book their own private carriage to kick start your event in style. Whether you wish to move large numbers of passengers in your own standard class exclusive carriage to a conference or maybe you would like to travel in style in your own First-Class carriage as part of a high end event or incentive group, Avanti West Coast have you covered with their Avanti VIP exclusive carriage service.
All exclusive carriage bookings come with their own dedicated host to cater for all your needs, and can include bespoke menu's and carriage branding.
To find out more about Avanti VIP, please email group.reservations@avantiwestcoast.co.uk or call a member of the team on 0345 528 0253 - options 4 & 1. Lines open 08:30 – 18:00 Mon – Fri.
*Standard Premium and At-Seat Order are subject to availability.