The BIBA Conference, the largest insurance broking event in the UK, is returning to Manchester Central on 10 and 11 May 2023. Following a successful 2022 edition of the conference, organisers have decided to return to the city for the 45th year of the must-attend industry event. The BIBA Conference has a well-earned reputation for showcasing the most influential and inspiring industry speakers through seminar sessions, keynote speakers and fringe sessions. With over 40 speakers, over 200 exhibitors and hosted by the BBC's Huw Edwards, The BIBA Conference is a high-profile event which is a highlight of the industry's calendar. It hosts around 8,000 attendees from the insurance sector. Free for staff from all BIBA member broking firms, it provides an unrivalled opportunity for thousands of insurance professionals to reunite, network and do business together while under one roof.
Speaking about the 2022 edition of the conference Emma, Chapman, Head of Conference at the British Insurance Brokers' Association commented:
"Well, what a Conference! In the early planning stages, we set out to create an event to truly reunite the insurance industry in-person after a three-year hiatus due to the pandemic…and so we were absolutely delighted to not only achieve our expectations but have one of the busiest BIBA Conferences we have ever had."
"The Conference speakers were inspirational, and our Young Broker Day helped support and develop the next generation starting out in the industry."
"Manchester warmly welcomes us each year and it's always wonderful to work with the staff at Manchester Central, some of whom have been helping us deliver The BIBA Conference for many years. We are already looking forward to 2023!"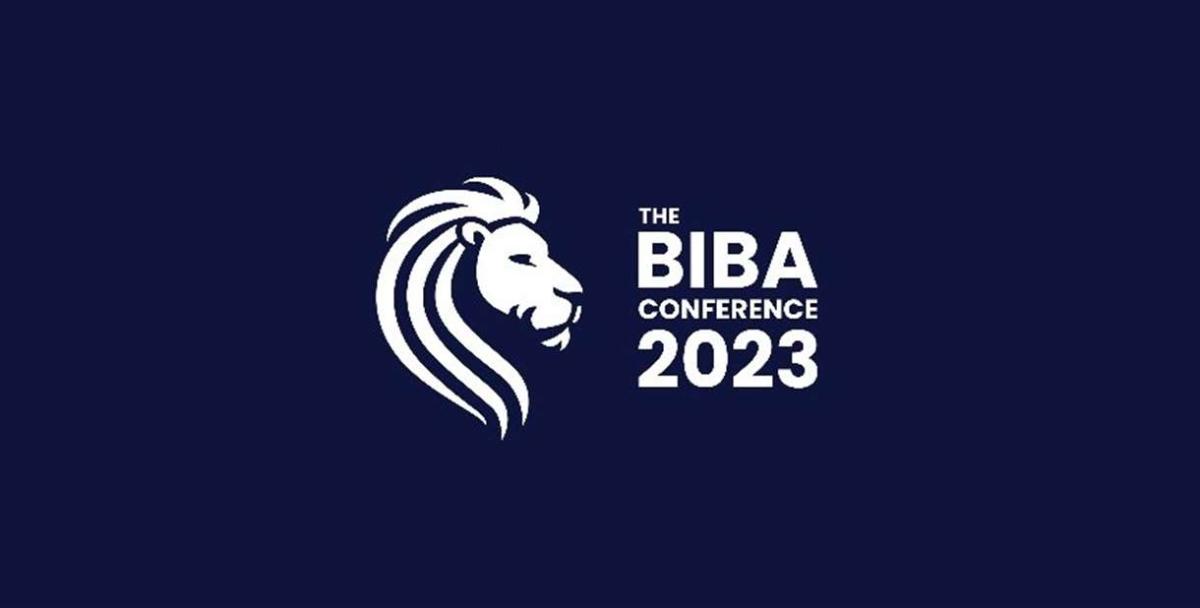 The Challenge
Planning such a large-scale, prestigious conference comes with challenges, one of which is ensuring delegates have a seamless and enjoyable experience, including ensuring they have a place to stay.
Finding suitable accommodation for such a large-scale event is no easy task. With thousands of delegates attending the conference, BIBA needed the confidence that their host city could accommodate everyone comfortably and close to the venue.
Luckily, Manchester offers a large choice with over 10,000 hotel rooms in the city centre and over 23,000 in the wider Greater Manchester area. These hotels cover a range of budgets and hotel styles, including serviced apartments, boutique hotels and luxurious escapes. In Manchester, there's something to suit every taste and budget which means every delegate should be able to rest their head comfortably in between conference days. Therefore, it's not surprising that the BIBA Conference chose to return to the city for another year.
The BIBA Conference is returning to Manchester Central for 2023. This large-scale venue is ideal as it features several breakout spaces, an exhibition space and an auditorium that can cater to large
audiences. However, the other benefit is that Manchester Central, as the name suggests, has an incredibly convenient and centralised location. The venue has a number of hotels just a short walk away, meaning delegates won't miss a second of the action. In fact, there are over 2,500 hotel rooms within a five-minute walk of the venue.
However, ensuring everyone can have a comfortable night's sleep is still a challenge for event professionals, especially in a busy city like Manchester with a whole host of events and visitor attractions.
The Solution
This is where the Manchester Convention Bureau team can help. Manchester Convention Bureau offers a free Accommodation Booking Service to event planners like those at the BIBA Conference. This service ensures a hassle-free way to secure rooms for an event and is an ideal way to take the pressure off delegates for large-scale events and save event planners time. The Manchester Convention Bureau can help event planners access an allocation or a number of hotel rooms on a contracted basis for bookings of 10 rooms or more.
The Manchester Convention Bureau team has access to a growing database of Manchester's leading accommodation providers as well as access to competitive prices and availability data. They will then build a dedicated website for event delegates to easily book rooms online with confidence as well as over the phone. This means that delegates for large-scale conferences like The BIBA Conference can rest assured that they have a competitively priced hotel room in a convenient location close to all of the conference action. They don't have to spend hours researching the best hotels and attempting to get the best price, instead, they can focus on making the most of the conference and the wonderful networking opportunities it provides.
If you'd like help planning your conference or event in Manchester, the Manchester Convention Bureau offers a range of services to simplify the process and make your event as stress-free as possible.
The team can support with Bespoke Bid Production to ensure the most compelling and concise documentation. They can also help event planners to find the perfect venue with their Venue Location Service. It doesn't matter whether you're looking for a meeting space, a suitable conference venue or even looking for a stylish space to host drinks receptions, the team can use their expert knowledge of Manchester's range of venues to help you reduce time searching for a space and source the ideal location.
To ensure delegates can get the best experience, the team offer a range of support options from promoting the event, celebrating the best things to do in the city and coordinating Delegate welcomes to ensure they feel right at home in Manchester. As one of the UK's friendliest cities, we want to ensure that everyone who visits Manchester feels welcome and enjoys their stay, whether they're here for business or leisure. That's why the Manchester Convention Bureau team put in extra care to ensure delegates have a wonderful experience.
To learn more about how the Manchester Convention Bureau team can help you, contact the team.