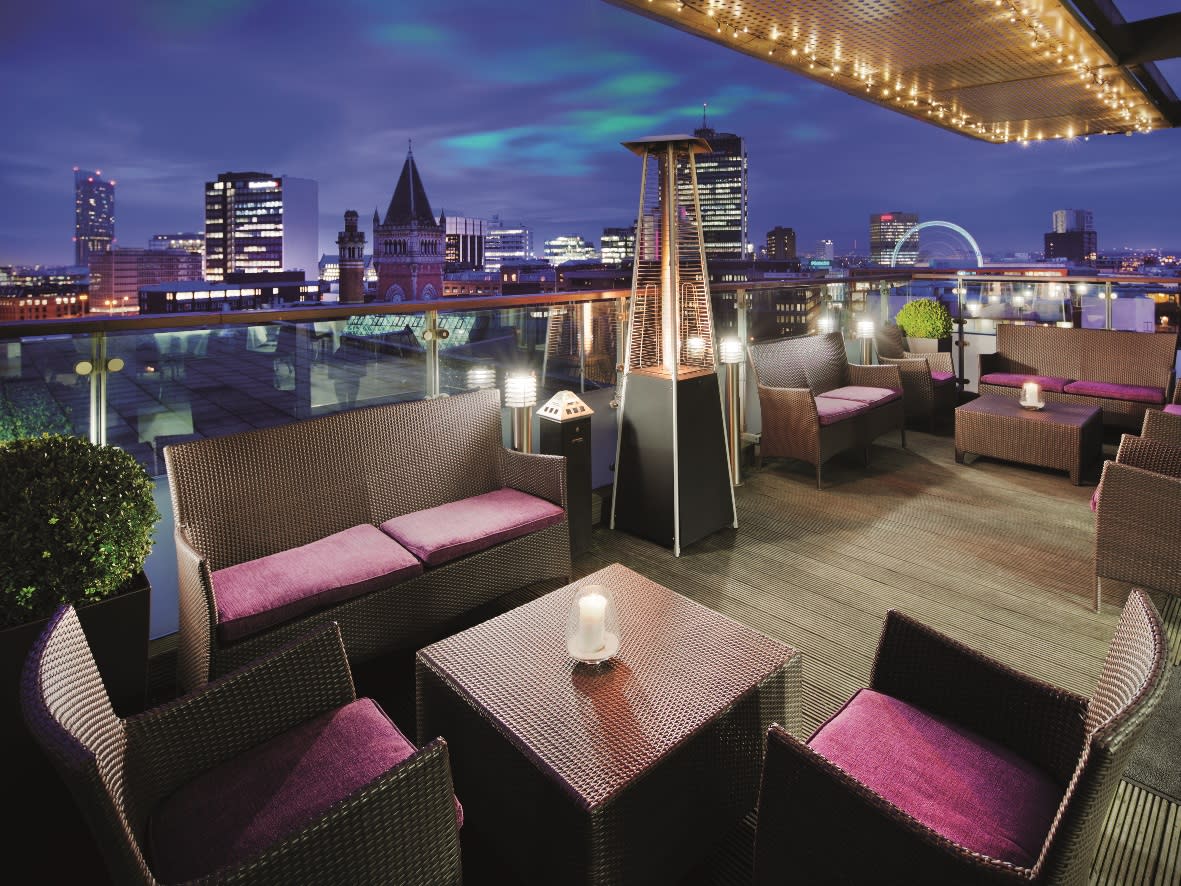 Every Christmas tells a story…
 
It's the perfect occasion to bring everyone together and share quality time with family and friends. Reminiscing over moments throughout the year and making new memories that will last a lifetime. It's time to celebrate and there's no better place than right here, with us at DoubleTree by Hilton Manchester – Piccadilly .
At DoubleTree by Hilton Manchester – Piccadilly, we know what it takes to create a great party. From the intimate to the awe-inspiring, we know how to take care of everything. We have the experience, and most importantly the people to bring your celebration together. From the traditional to the extravagant, the familiar to the alternative, there's nothing our team can't make happen. Our expert team of Moment Makers are on hand to ensure that it's not just another Christmas – it's your Christmas, it's a Christmas for everyone!
Store Street Exchange Exclusive Hire
Christmas Lunches with Father Christmas