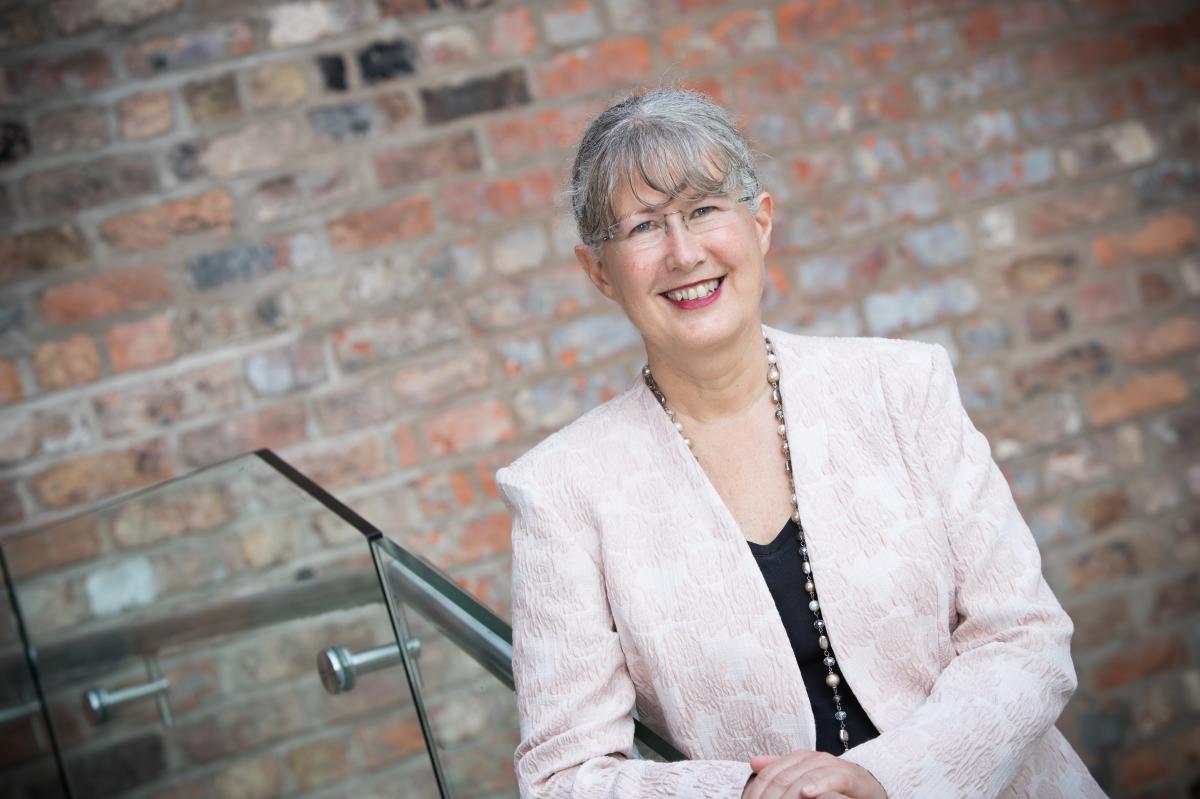 Manchester will host the inaugural World Healthcare Congress Europe (5-7 March, 2019), providing a global platform to showcase health and social care innovation.
Taking place at Manchester Central, WHCE 2019 is expected to attract hundreds of delegates, exhibitors and speakers from all sectors of healthcare, including hospitals, health systems, pharmaceutical, medical device and biotech companies, academia and leading government agencies.
WHCE 2019 will showcase new models of global collaboration centred around three themes demonstrating Manchester's leading role in pioneering new approaches to healthcare. They are:
- Personalised healthcare
- Arts for health and wellbeing
- Innovative health and social care ecosystems
Influential keynote speakers from across the world will include Louise Aspin, Senior Vice President and Chief Development Officer at Toronto General & Western Hospital Foundation, who has helped to raise more than $1bn in funding during her tenure; Jason Helgerson, Founder & Chief Solutions Officer, Helgerson Solutions Group LLC, formerly New York's Medicaid Director, a role he held for over seven years.  New York's Medicaid program provides vital health care services to over 6.6 million New Yorkers and has an annual budget in excess of $68bn; and Jon Rouse, Chief Officer for Greater Manchester Health and Social Care Partnership, which oversees the city-region's devolved £6.6 billion health and social care system for 2.8 million people.
Congress Chair Professor Jackie Oldham, Director of Health Innovation Manchester's Oxford Road Corridor, said: "WHCE 2019 provides an opportunity for delegates to join an important debate about the developments that will shape the future of health and social care in a challenging economic and demographic era. This is a conference not to be missed."
Sheona Southern, Managing Director of Marketing Manchester, said: "Manchester is leading a modern revolution in health and social care and it is fitting that the inaugural World Healthcare Congress Europe 2019 will enable delegates from across the world to see the progress that is being made first hand, while also learning about global innovation.
"The city provides a warm and vibrant welcome to many thousands of business conference and event participants each year. I am certain delegates will find the opportunity to attend WHCE 2019 in Manchester professionally and personally fulfilling."
To find out more about World Healthcare Congress Europe 2019 and register go to http://europehealthcare.org/.
World Healthcare Congress Europe is supported by the Royal Northern College of Music, The University of Manchester, Marketing Manchester, Manchester Metropolitan University, Manchester Art Gallery, Healthcare Is Great Britain, Manchester Science Partnerships, Arts for Health, Health Innovation Manchester, Oxford Road Corridor.
World Healthcare Congress Europe 2019 is being organised by Conference Partners International.