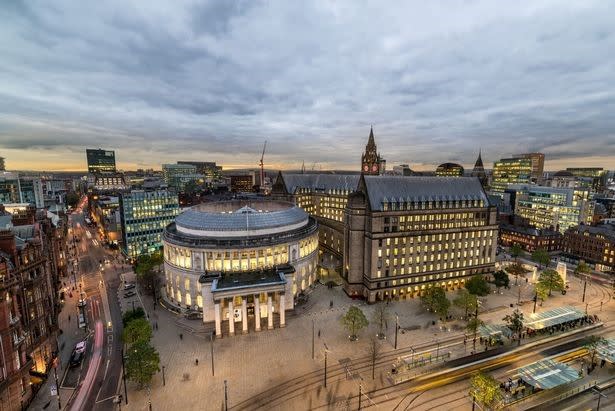 Manchester has claimed the top spot for the UK in The Economist's 'Global Liveability Index' for 2018 and has been named the best UK city to live in, ahead of London, Birmingham and Liverpool.
The city saw a massive improvement globally this year, climbing 16 places to 35 and Manchester's resilience following last year's Arena attack was commended.
The worldwide table ranks 140 cities on a range of factors, including political and social stability, crime rates, education and access to healthcare.
Survey editor Roxana Slavcheva said: "Of the top-ranked cities, Paris and Manchester recorded the biggest improvements over the past 12 months, both in overall scores and stability ratings." Continuing to say, "Although they have been subject to high-profile terrorist attacks in recent years, which have shaken stability and led to cumbersome security measures, both cities have shown resilience in the face of adversity."
The capital came 48th in the league table, the widest gap between the pair since the survey started in the 1990s.
Mike Blackburn, chair of the Greater Manchester Local Enterprise Partnership, said: "This ranking not only reflects Manchester's resilience in the face of adversity but also marks a welcome return to the city's consistent, year-on-year improvements in the world rankings, highlighting the progress being made in achieving our ambition to be a top 20 global cities by 2035. Manchester has a strong employment offering across its growing sectors, with excellent transport connectivity and work-life balance combining to make this a great city in which to live."
Improvements in healthcare and education, alongside attractive qualities such as our thriving night-time economy and sports offering, continue to attract people from around the world to live, work and study in Manchester.
Report from The Manchester Evening News.