Cvent, one of the world's leading software providers for the meetings industry, has released its annual 'Top 25 Destinations in Europe' report, placing Manchester 19th in Europe and 2nd in the UK, behind only London which ranked 1st overall.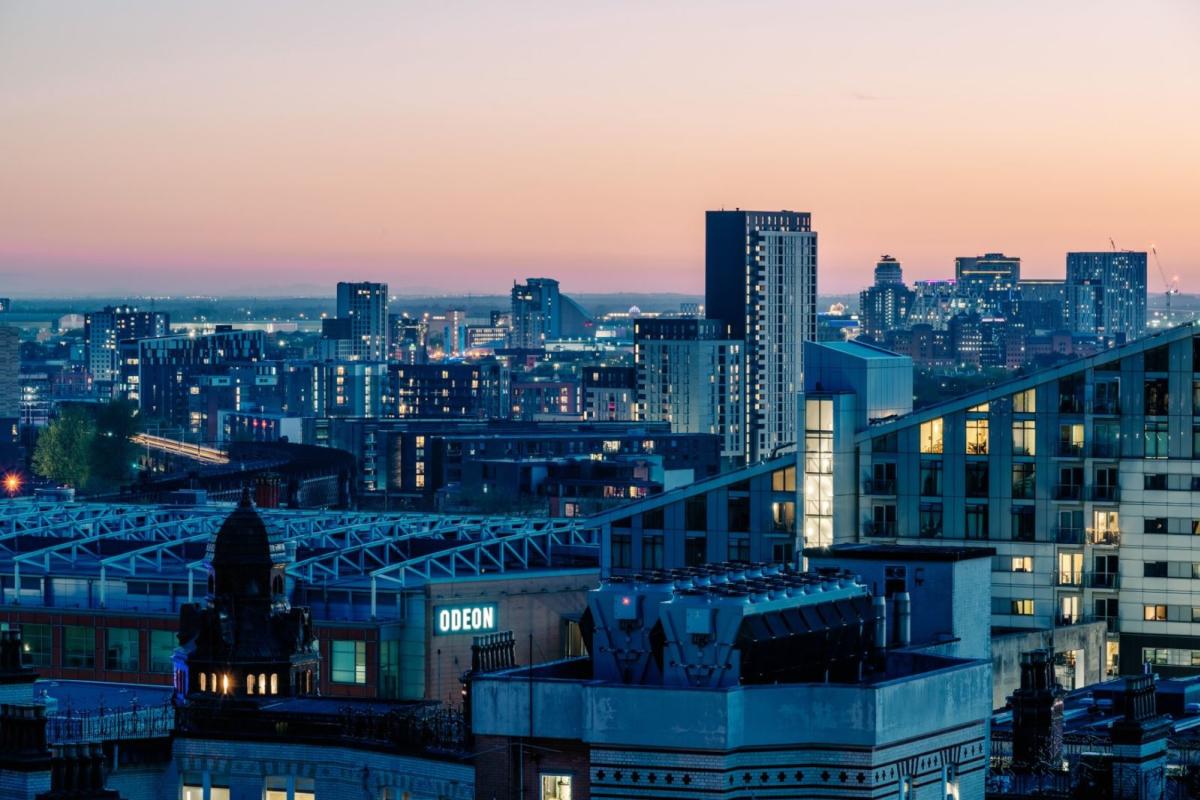 The ranking demonstrates the strength of Greater Manchester's current conference and meeting offer, which is set to grow significantly in future years as new high-spec/high-capacity venues such as Factory International and Co-op Live become viable options for conference organisers.
Manchester is noted in the report for its connectivity, affordable accommodation, and vibrancy as a destination.
To view the full list, please click here.
The accolade follows a similar ranking for the city by American Express, which recognised Manchester as a top five European meetings destination in its 12th annual Global Meetings & Events forecast.