A building at one of Manchester's most iconic industrial sites is once again taking on a new purpose after originally opening its doors almost two centuries ago.  
Among the historic structures now home to the Science and Industry Museum is the world's first railway warehouse, and it is this significant space that has recently reopened for corporate and private hire. It is the first-time clients have been able to make the most of the 1830 Warehouse since before the first lockdown in 2020.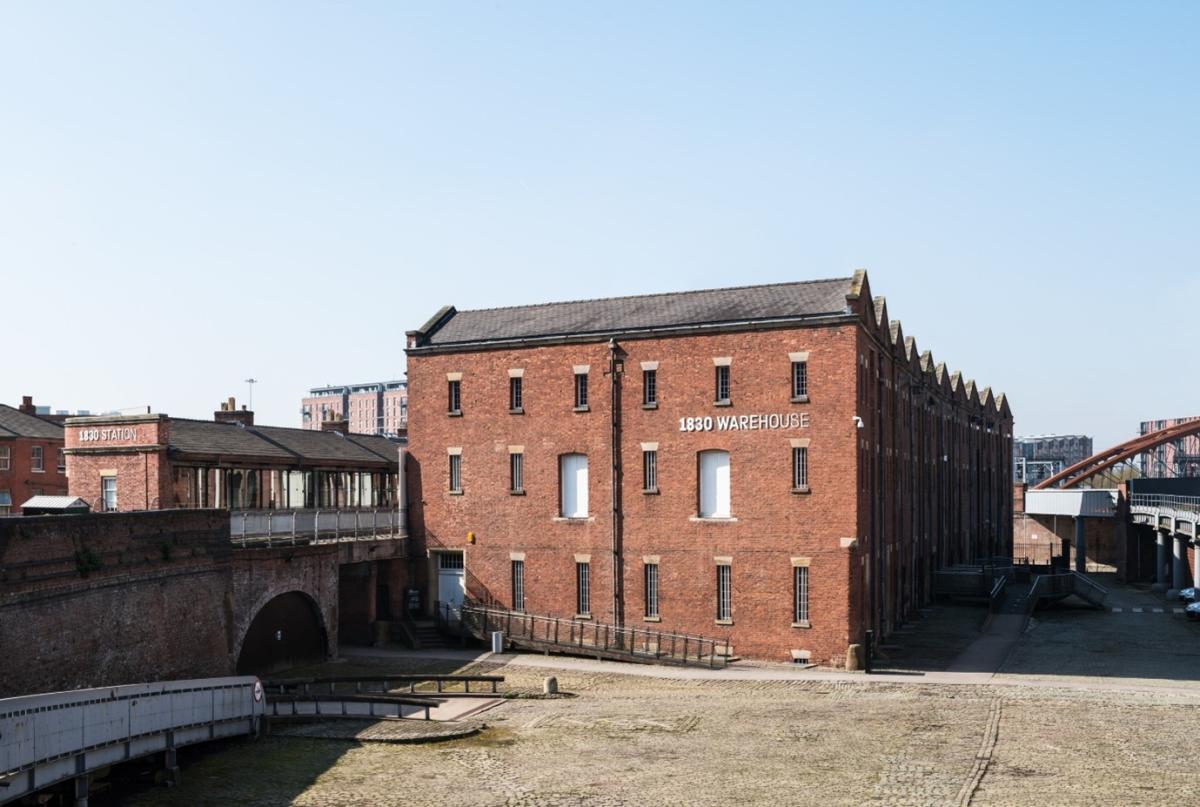 The Science and Industry Museum is devoted to inspiring visitors through ideas that change the world. Situated on the site of the oldest surviving passenger railway station, in the heart of the world's first industrial city, it is today alive with innovative discoveries in science and technology. For over 140 years, the 1830 Warehouse would have been the scene of non-stop activity as people and goods travelled in and out. Now, almost two centuries after originally opening its doors, the Grade I listed building has been set up to host events for up to 300 guests. From conferences to gala dinners and award ceremonies to weddings, it offers exclusive use of several original rooms across its top floor.  
The 1830 Warehouse provides an innovative and cultural event setting, with its original bare brickwork and steel beams evoking the industrial atmosphere of the past while providing contemporary luxuries.  
The Science and Industry Museum is currently undergoing a multi-million-pound regeneration project that will see brand new spaces opened and significant improvements made to some of its best-loved buildings and galleries.