In November 2021, the new Special Exhibitions Gallery at the Science and Industry Museum won Heritage Project of the Year at the AJ Architecture Awards. The museum's spectacular new 725 square meter flexible gallery is the first project to be completed in the museum's long-term multi-million-pound restoration programme to conserve its historic buildings.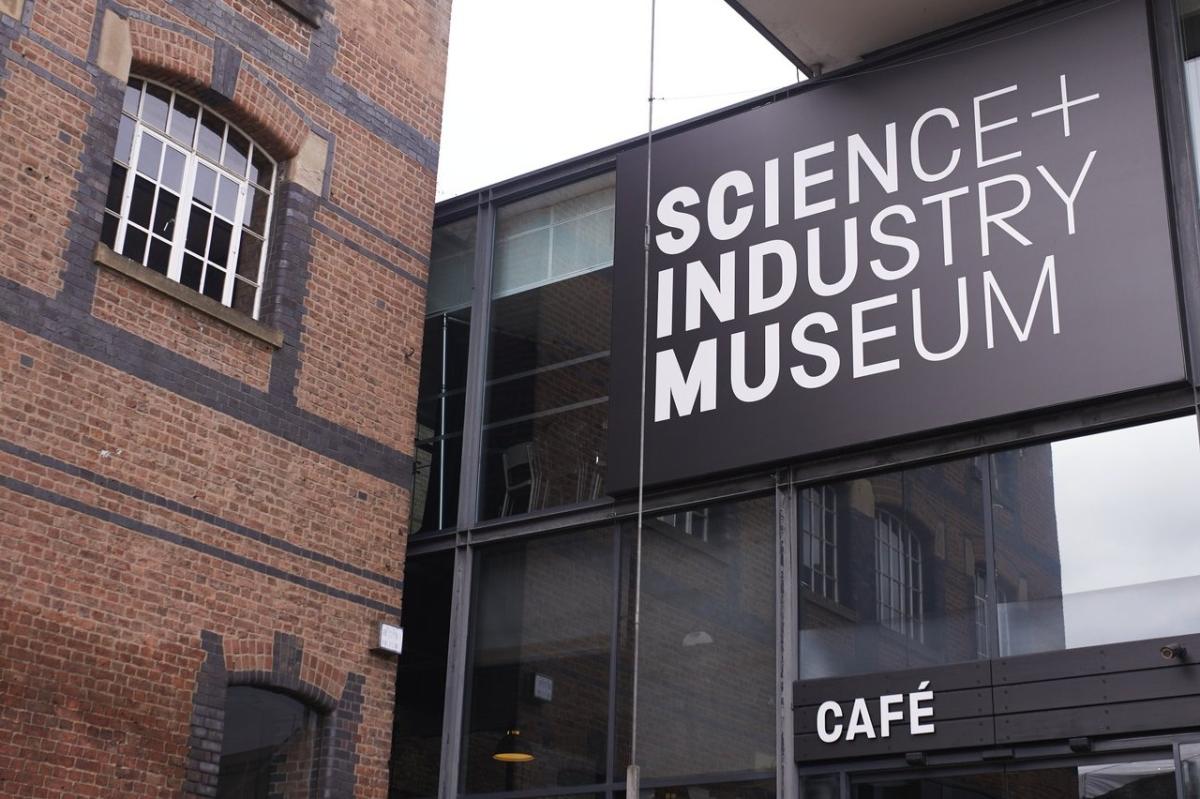 This programme also sees the ground-breaking decarbonisation project in progress at the museum, for which it will use the natural resource of an aquifer beneath the site to save 515 tonnes of carbon each year and place zero carbon technology at the heart of our visitor experience.
Built in 1882, the space was originally built to provide storage for the Great Western Railway. The new flexible space can accommodate up to 100 guests and will be the perfect space for pre-dinner drink receptions or post-conference drinks. The Special Exhibitions Gallery will be available to hire independently, or in conjunction with another gallery suitable for seated dining.